Green, natural, and effective to use on your little ones!
We could give you a standard blurb about when our company was founded and bore you to death, but we won't. We're just a company started by work-at-home moms over a decade ago wanting the best for our babies.
Our famous Punkin Butt Teething Oil was brought about by the accidental burning of one of our babies' gums by using straight clove oil. After a ton of research and joining forces with an aromatherapist, a naturopath, and a couple of local pediatricians, our teething oil was born. Along the way, we developed bottom balms, soaps, and so much more! Every product is something we use on ourselves and our children, and we share only the best.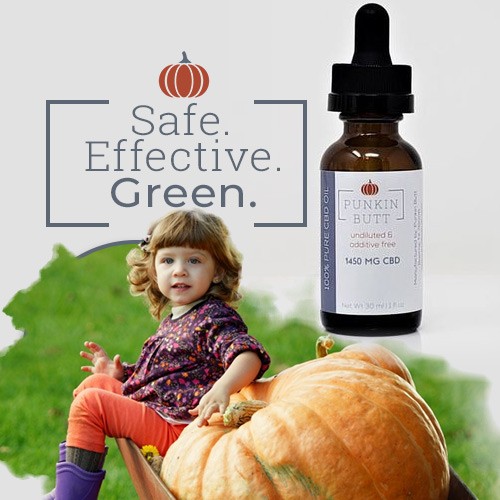 About Us
All of our products are green, natural, and effective to use on your little ones! Our popular Punkin Butt teething oil is offered in stores around the world. We also make cloth wipes, inserts, and doublers, bottom balms, bubble bath, wipes and more. All of our products are environmentally friendly, all natural, and safe!
Natural Pain Relief
Quality baby care and health products can be so expensive! Especially products that are all natural, eco-friendly, safe and effective for your child. Our baby care products are not only safe and all natural - but also affordable. By keeping the price low, we know we can provide great baby products, for anyone to use on their children. See our shop to learn more.
Sign Up For Our Newsletter
Get great deals sent directly to your inbox!