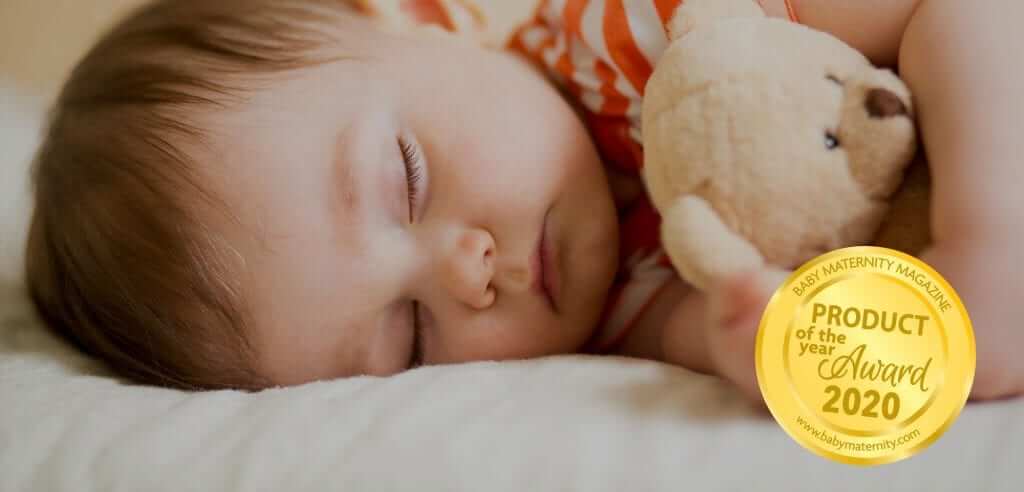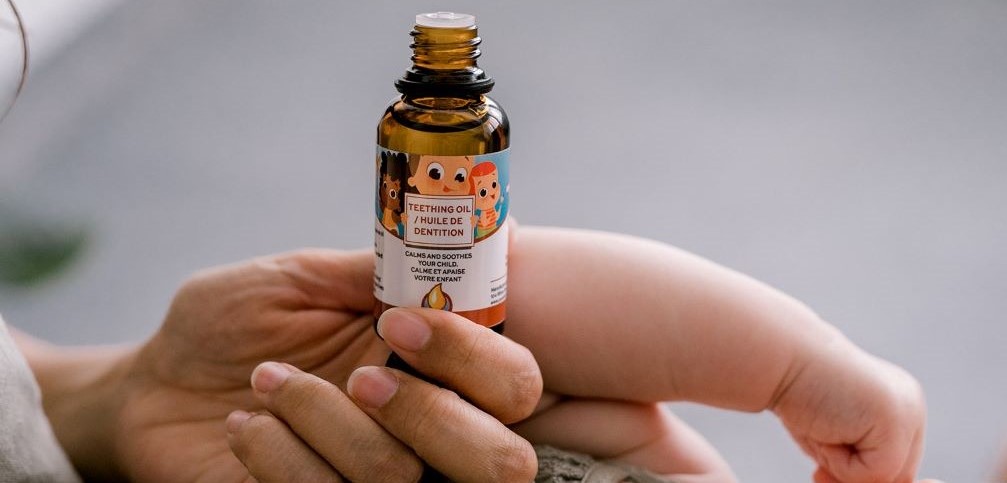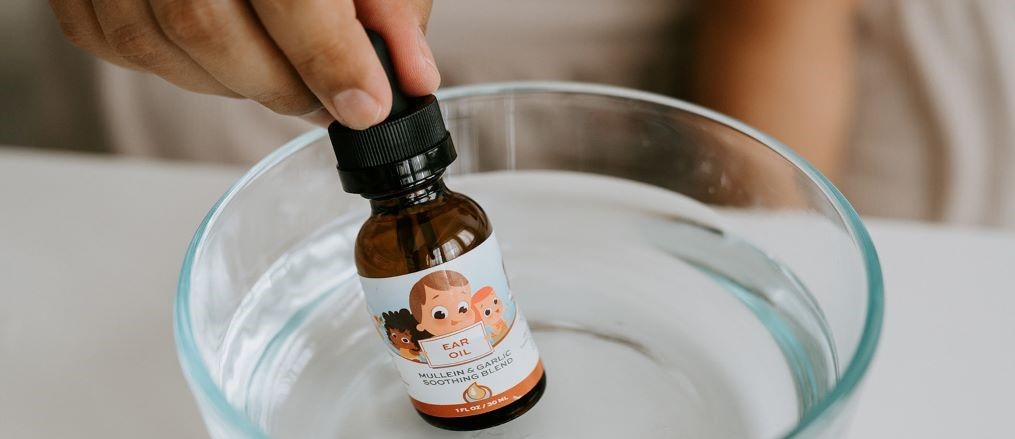 compressed mainbg-1024x492
Essential oil blends for Teething & Comfort will soothe babies experiencing teething pain, trouble sleeping or and ear ache.
Our teething oil is 100% natural and gives your baby immediate relief from teething pains.
Our collection of homeopathic products feature arnica soothing balm for bumps and bruises, bottom balm for diaper rash, nipple butter for breastfeeding mothers, and gentle baby soap.
Punkin Butt also has a collection just for parents. From hemp rescue balms, all natural chapstick and lotions to bath bombs and headache relief, we have the homeopathic products that can help you relax and take a much-needed break.
Our fur- babies are important parts of the family too.  And Punkin Butt has products for your pets ear aches, teething oil for puppies and deodorizing spray to help make the air smell fresh and clean.
Green, natural, and effective to use on your little ones!
I know there is nothing worse than hearing your baby cry and not being able to help - Or when you finally find a product and you are not sure if it is safe. Well, Punkin Butt, is the answer.  Punkin Butt was formed by a group of moms who were searching for natural organic and safe products to solve the everyday problems for their babies.
After a ton of research and joining forces with an aromatherapist, a naturopath, and a couple of local pediatricians, our signature product - teething oil was born. Shortly after ,we developed bottom balms for diaper rash, soaps for baby's sensitive skin, Ear oil for littles' ear aches and so much more! Every product is kid tested and mother approved.  We use these products on ourselves, our children, and our whole family and now we share them with you.
We give you only the best organic solutions for your baby at Punkin Butt.
Whether you're a first-time parent or a seasoned veteran, we know you want the best for your child. So when it comes to choosing products to put on your little one's skin or gums, choosing a product can become overwhelming.
You won't be surprised when we say: "When in doubt, go with the all-natural product!" We have children of our own and we have tried a wide range of products. We are passionate about making all-natural products that are safe for babies, toddlers, and adults alike, and we love to share that passion with our customers.
If you have any questions, comments, or concerns, feel free to reach out to us. Shop our teething & comfort oils today!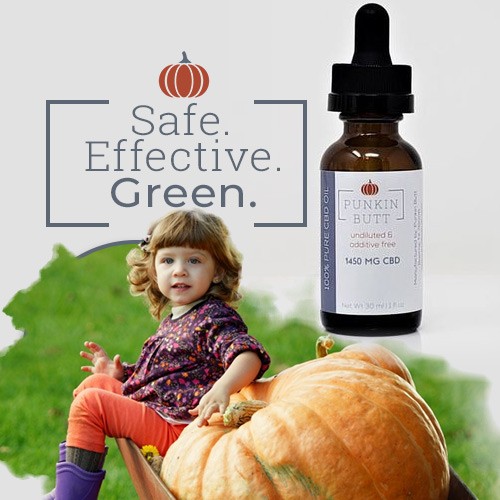 About Punkin Butt
All of our baby products are green, natural, and effective to use on your little ones! Our popular Punkin Butt teething oil is offered in stores around the world. We also make cloth wipes, inserts, and doublers bottom balms, bubble bath, wipes and more. All of our products are environmentally friendly, all natural, and safe!  Punkin Butt is proud to announce that it has been named Baby Maternity Magazine Product of the year 2020.
Natural Pain Relief
Quality baby care and health products can be so expensive. Punkin Butt baby care products are safe and all natural and affordable. By keeping the price low, we know we can provide great baby products for anyone to use on their children. See our shop to learn more.
Sign Up For Our Newsletter
Get great deals sent directly to your inbox!