Warning: Illegal string offset 'width' in /home/customer/www/punkinbutt.com/public_html/wp-content/plugins/woocommerce/includes/class-wc-regenerate-images.php on line 276

Warning: Illegal string offset 'height' in /home/customer/www/punkinbutt.com/public_html/wp-content/plugins/woocommerce/includes/class-wc-regenerate-images.php on line 277

Description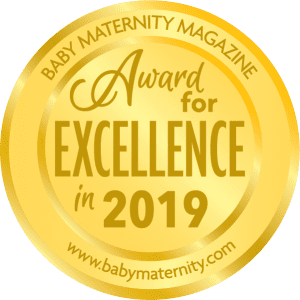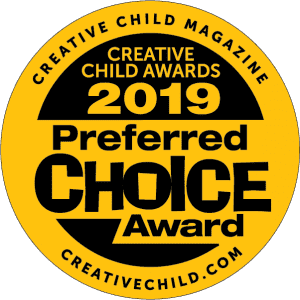 The one ounce glass bottle comes with a dropper top for a controlled dispersion.
Punkin Butt Teething Oil is 100% natural and 100% safe.
Our formula, which is made by infusing organically grown herbs into carrier oils such as sunflower oil, is the perfect natural teething remedy. We add a touch of essential oils (no more than a combined total of 0.83% per bottle) to help soothe and comfort your teething infant.
To use, simply massage the oil gently onto the affected gums with clean fingers or a cotton swab as often as needed. Because our formula contains no medications and has such low essential oil content, there is no risk of over exposure.
Keep your baby safe from harmful chemicals — we package our oils in BPA free plastic or amber glass bottles only!
Our highly effective and baby safe formula is perfect for baby's first teeth and will help calm your teething baby!
Punkin Butt Teething Oil provides natural relief to your teething baby, by allowing you to massage swollen gums.
We make each bottle with love! It starts with a deep infusion of organic herbs and plants by soaking them in our carrier oils under the warm Texas sun. Then we add a touch of essential oils. But don't worry, we carefully ensure that each bottle has no more than 0.83% essential oil content to make sure it is safe for babies! Our mission was to ensure that even if baby opened and drank an entire 2 oz bottle, there would be no cause for concern. This means you can apply our oil directly to baby's gums and massage as often as needed.
Some parents find one use per day to be sufficient while others need to use the oil as often as every 30 minutes! It all depends on the gum tenderness and your baby, but rest assured it is always safe.
Teething Oil ingredients: helianthus annuus (sunflower) oil, proprietary blend of matricaria chamomile (chamomile), syzygium aramaticum (clove), mentha piperita (peppermint). NOTE: Should your baby drink a whole bottle of teething oil, simply ensure that they stay hydrated and be aware that their stool may be looser than usual for the next day or so.
About peppermint: We've taken very careful measures to ensure our teething is safe for children. Peppermint — if not used in safe quantities and diluted properly — has risks. Never apply undiluted peppermint oil to an infant or small child and we don't recommend using it undiluted on your own skin. Direct application of peppermint oil to the nasal area or chest as it's been associated with risks of apnea, laryngeal and bronchial spasms, acute respiratory distress with cyanosis and respiratory arrest. In rare instances, an allergic reaction can occur which would result in a skin rash. If this happens, discontinue use.
Additional information
| | |
| --- | --- |
| Weight | 0.2 lbs |
| Dimensions | N/A |
| Bottle Type | Dispensing Top Only, Glass with Dispensing Top, Plastic with Dispensing Top, Glass, Plastic |